Please Connect
If you follow me by downloading an e-book or through Instagram, you'll be the first to hear about new webinars and new gems.
@LauraMitchellWilde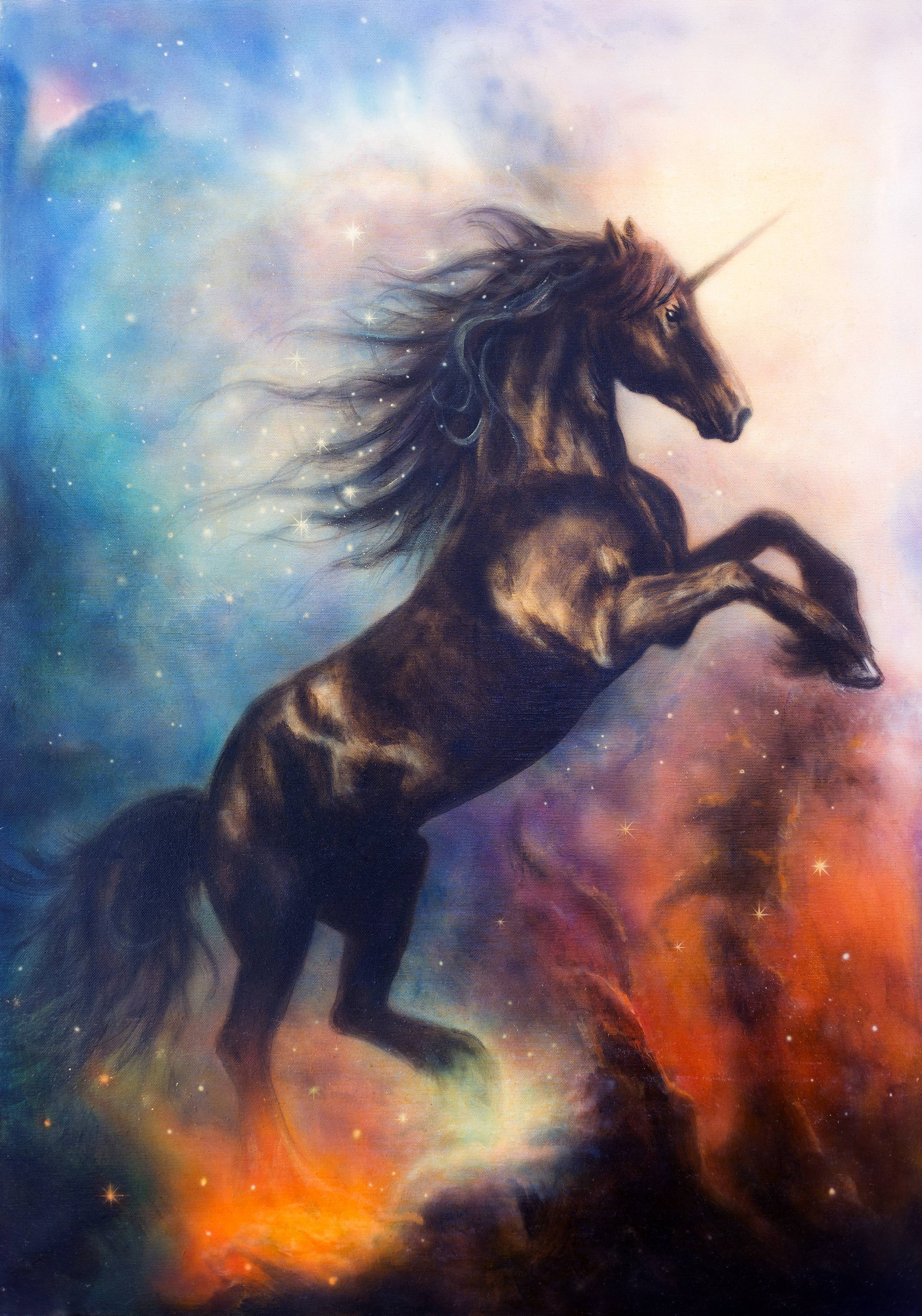 Read Your free E-Book
Come up with your big huge question, and your superhuman mental reps. Remember to practice some stillness each day. Then, we will meet online for the free webinar: The Three Gems of Mental Excellence.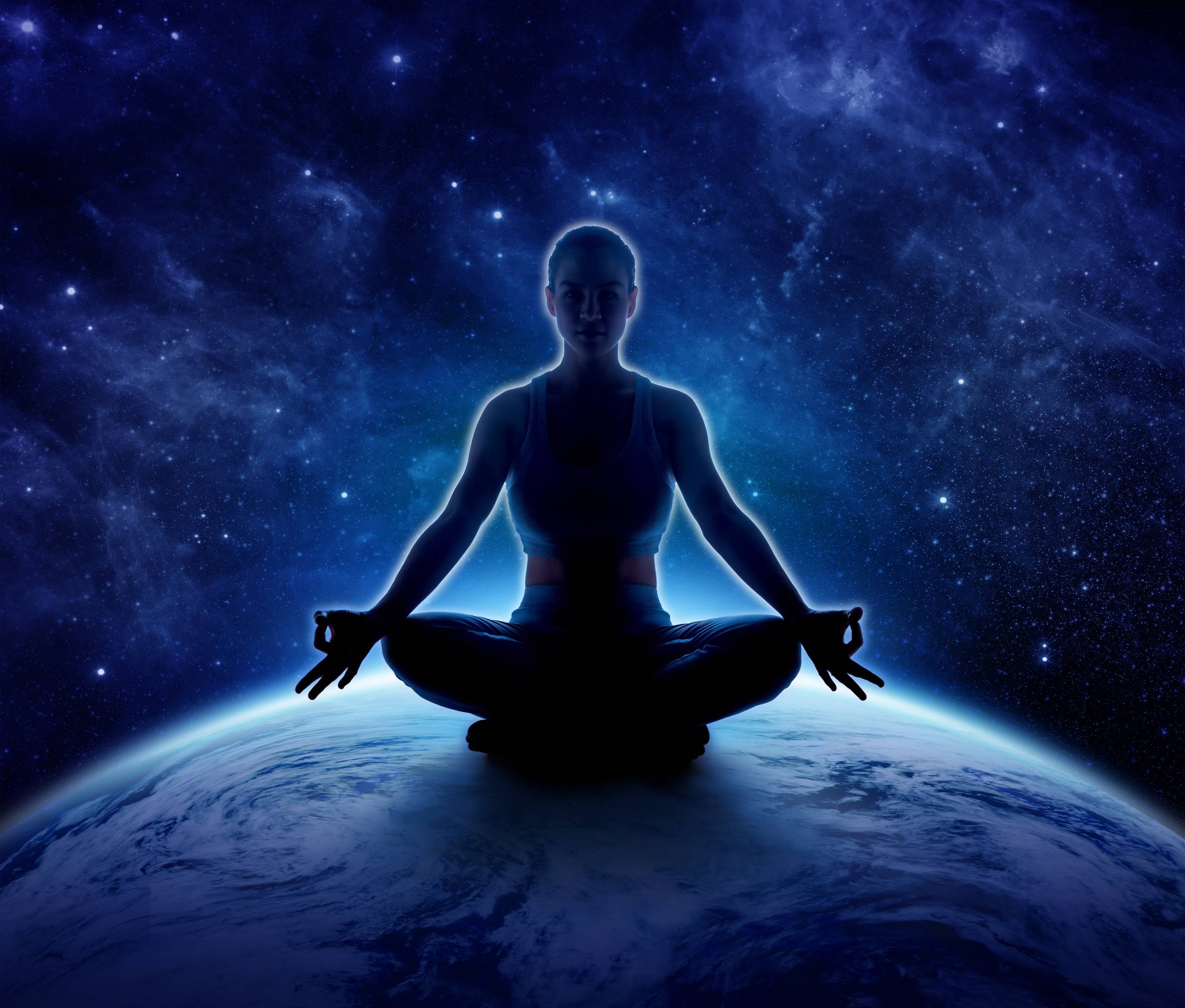 Thank You!
It is my honor to be able to be of service. I appreciate you! Let me know how you like The Three Gems E-book. You can comment on my IG post with the cover of the e-book if you like! Or screenshot the cover page and @ me!